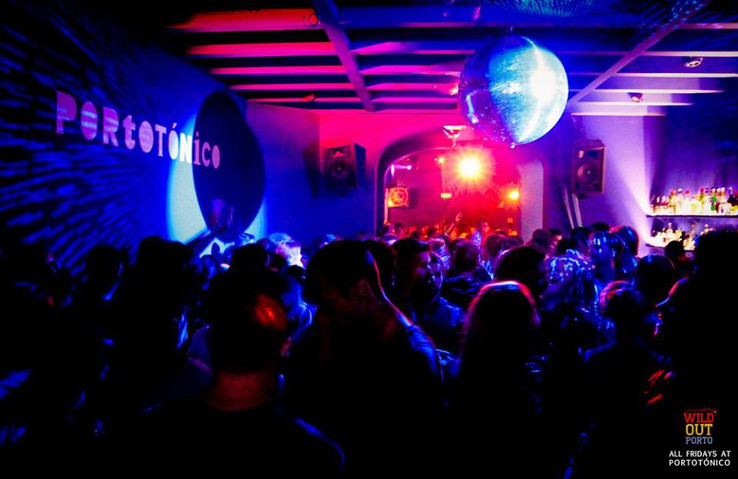 Porto Tónico
Porto Tónico was born five years ago in Cândido dos Reis Street and in a short time became the club of downtown Oporto reference.
We have been growing and consolidating our clients and in 2014 we decided it was the right time to increase our space, ushering in the second dance floor and in 2015 the third, both in the downstairs to create three distinct environments with different musical styles.
In the heart of Oporto, Porto Tónico night offers a wide menu of traditional and author cocktails, international reference gins, the representative of the port wines which develops the best port and tonic!
Open every day from 10:00 pm at 4:00 with Dj on the main dance floor and at the weekend with three different dance tracks.
Decorated by the renowned interior designer Paulo Lobo, Porto Tónico is a cool, relaxed, and comfortable space with a high-quality service.
Your Discount
Free entry to the Porto Tónico bar
Offer of 1 shot of the house per person and per day.
This is not valid on Fridays, Saturdays, holiday's eve and commemorative days.
To access this benefit, you must show your ISIC card at the benefit location as proof of your academic status before you make your purchase.
Gallery
Location