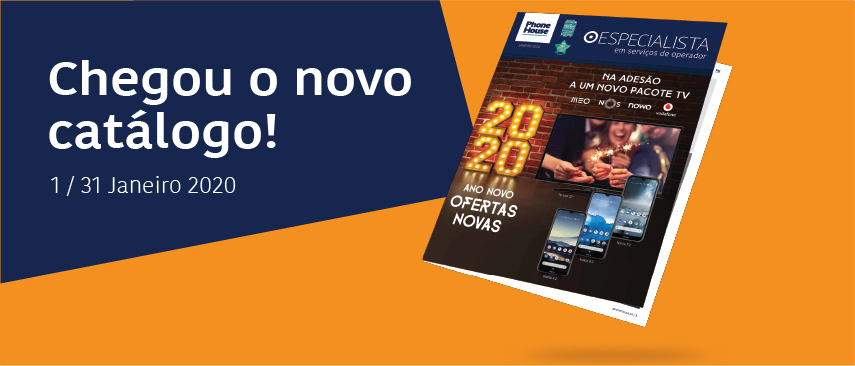 Phone House
Phone House is a telecomunications specialist and offers you the best solutions in comunication and multimedia devices. Phone House has all brands of telecomunications and multimedia and operators of portuguese markets. It is a reference in market.
Your discount
5% discount in smartphones and tablets (except Samsung and Apple). Includes Phone House Selection equipments.
15% discount in accessories (except Apple, wearables and wireless accessories - Bluetooth, Wifi, VR Headsets, etc.)
Check the links below the existing campaings valid until January 31, 2020
https://www.phonehouse.pt/catalogo-phone-house_1553.html
https://www.phonehouse.pt/pt/pacotes-tv/ofertas-novo-pacote_928.html
To access this benefit, you must show your ISIC card at the benefit location as proof of your academic status before you make your purchase.
Gallery
Location