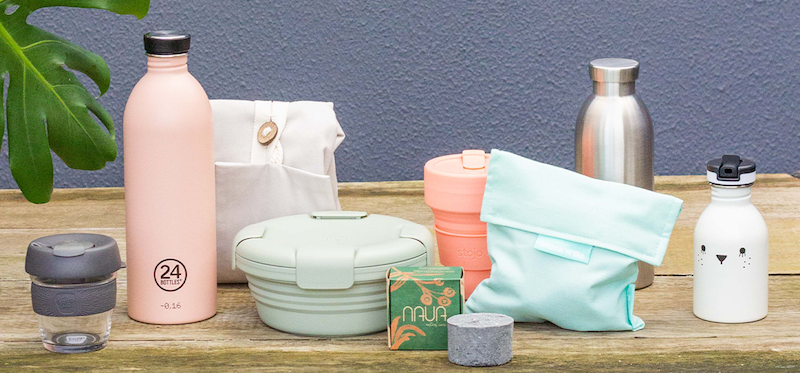 Pegada Verde
Pegada Verde is a company that promotes sustainable behaviors and represents ecological products. The brand aims to combat single-use plastics by replacing them with reusable and environmentally friendly items with good quality and attractive design.
In Pegada Verde you will find products from brands that excel in the use of quality materials free of toxic substances. Toiletries, reusable bottles and cups, kitchenware, textiles and toys are just some of the items sold by Pegada Verde and that can be found in the online store.
Your discount
10% off the entire site, not cumulative with other promotions.
Gallery