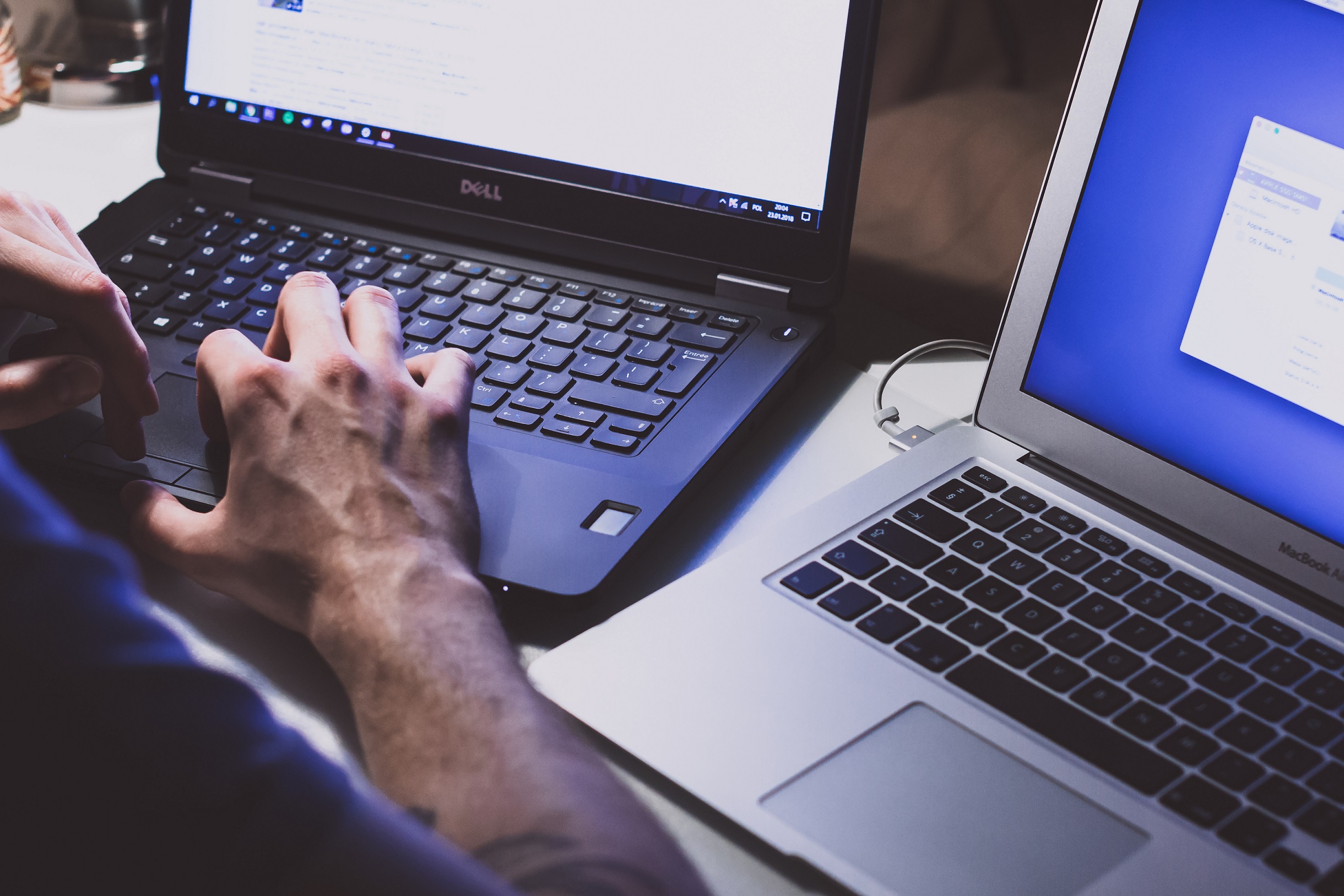 Ondisc
Take advantage of this benefit at Ondisc online accessories and consumables store.
Your No. 1 Consumables Shop in Portugal: CDs, DVDs, Blurays, Pens, Micro SDs, SSD and so much more ... And always at the lowest possible price!
Your Discount
5% off Ink cartridges and toners
5% off CD, DVD and Bluray
5% off Cell phones-accessories
1% off Mobile phones
1% off Storage
To access this offer show your card at the Ondisc store or please send an email to geral@ondisc.pt with the following data: Your ISIC number, name, address, postal code, city, NIF if you need an invoice and phone number. With these data, Ondisc will create your registration on the website and will send you a direct access to your benefit.
To access this benefit, you must show your ISIC card at the benefit location as proof of your academic status before you make your purchase.
Location