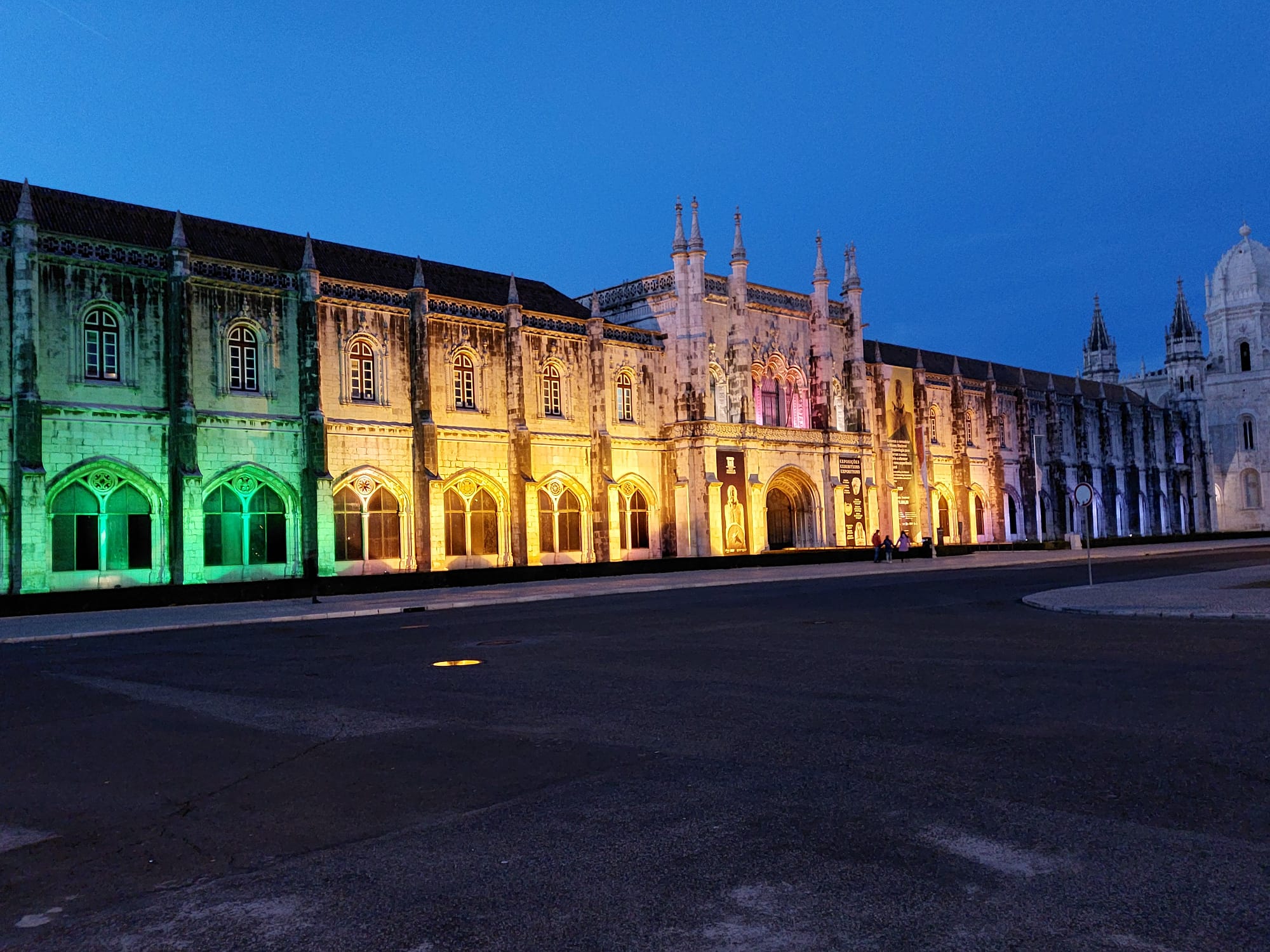 National Archaeology Museum
The National Archaeology Museum (MNA) was founded by José Leite de Vasconcelos as the "Museum of the Portuguese People" "attempting to bring together material elements of culture that will help to impart knowledge about man … everything that will define the character traits of our people". All along its history, the MNA accumulated remarkable holdings encompassing different themes: archaeology, ethnography, gold and silverware, coins and medals, pre-Latin and Latin epigraphy, sculpture, written documentation, mosaics and physical anthropology. Besides, it also boasts some remarkable archaeological and ethnographic "comparative collections" (Ancient Egypt and the Portuguese Royal House), along with different legacies and donations. However, the bulk of its holdings includes vast collections of Portuguese archaeology from the pre- and protohistoric, Roman, Arab and medieval periods.
Your discount
50% discount on entry tickets for ISIC cardholders when not in study visit
50% discount on entry tickets for IYTC cardholders
Free entry for ISIC and ITIC cardholders when in study visit
To access this benefit, you must show your ISIC card at the benefit location as proof of your academic status before you make your purchase.
Location