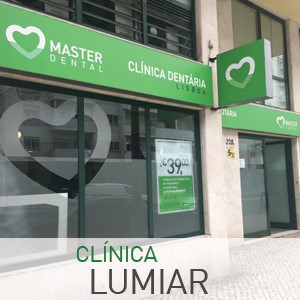 Master Dental
DISCOUNTS ON DENTAL TREATMENTS
With focus on the patient, the Master Dental Group offers a differentiated service and a host of reference.
The clinical staff combines art, technology and more than 12 years of experience to offer you the best dentistry available and provide you a pleasant experience with ease in dental care and satisfaction in services.
The Master Dental Group aims to help the community achieve excellent oral health services through prevention and high-quality, multidisciplinary and economic dental procedures.
Be Master ... Makes all the difference!
Your discount
15% discount on all General Treatments
FREE 1 Panoramic Rx + medical evaluation (€60 without partnership)
FREE 1 tooth piercing (€40 without partnership)
1 Laser whitening for €300 (€600 without partnership)
To access this benefit, you must show your ISIC card at the benefit location as proof of your academic status before you make your purchase.
Gallery
Location