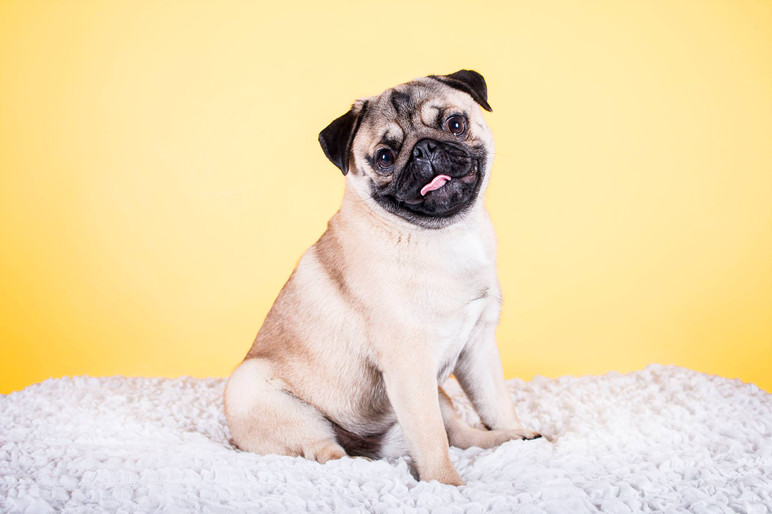 Le Terrier Studio
Photos are memories of a lifetime. What if you could keep some of your best friend? You have found the right place!
Le Terrier Studio is a photo studio designed exclusively for dogs. We turn your dog into a true model in a comfortable and dog proof environment. With affection, patience and dedication we treat your dog like a true top model. Our work is unique and above all, done with love. Visit our studio for creative, innovative and fun photographs of your furry friend!
Your Discount
15% off all services
To access this benefit, you must show your ISIC card at the benefit location as proof of your academic status before you make your purchase.
Gallery
Location