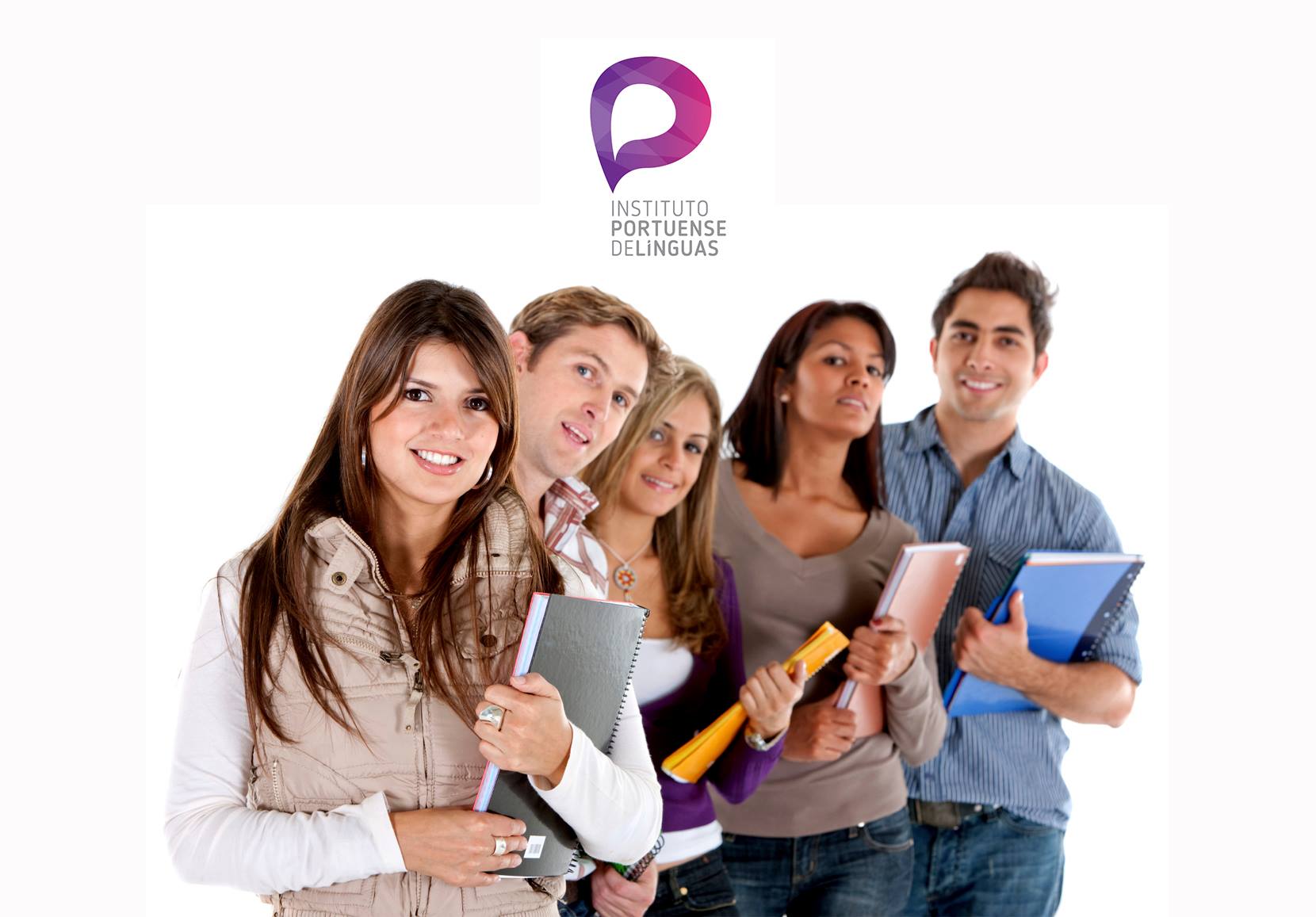 Instituto Portuense
With more than 25 years of experience, the IPL is recognized by the Portuguese Ministry of Education since 2001 and is dedicated to the teaching of languages, helping students to achieve their goals through a responsible education and excellence.
The courses are designed and adjusted to the needs of each individual, preparing you for an increasingly competitive society. Thus, the IPL's concern is that those interested to obtain the best results recognized at international level.
Still growing, the Institute has a solid and competent team that seeks solutions to the needs of each one.
The most important thing is to learn more and with better quality.
Your Discount
15% off all services
To access this benefit, you must show your ISIC card at the benefit location as proof of your academic status before you make your purchase.
Location