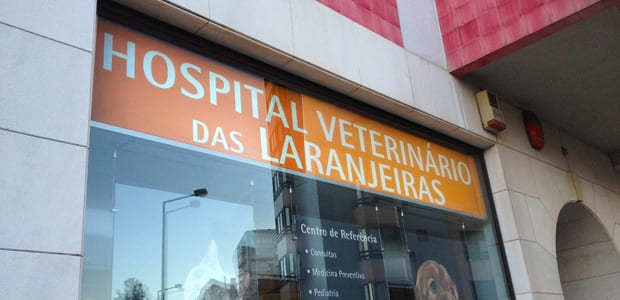 Veterinary Hospital of Laranjeiras
The Veterinary Hospital team consists of a team dedicated to the personalized attention of your pet, providing surgical care focused not on diseases, but the patient and its owner.
The Veterinary Hospital of Laranjeiras is a referral Hospital in medicine, surgery and complementary diagnostic tests.
Works as a team to improve the health and well-being of your animal and takes responsibility for that trust to be able to help them on what is most important: help treat and cure.
Your Discount
15% discount on doctor's appointments
10% discount on additional diagnostic tests
15% discount on routine surgery appointments
10% discount on pet food
10% discount on cat hotel (except high season)
10% discount on accessories
10% discount on pet bathing and grooming
To access this benefit, you must show your ISIC card at the benefit location as proof of your academic status before you make your purchase.
Location