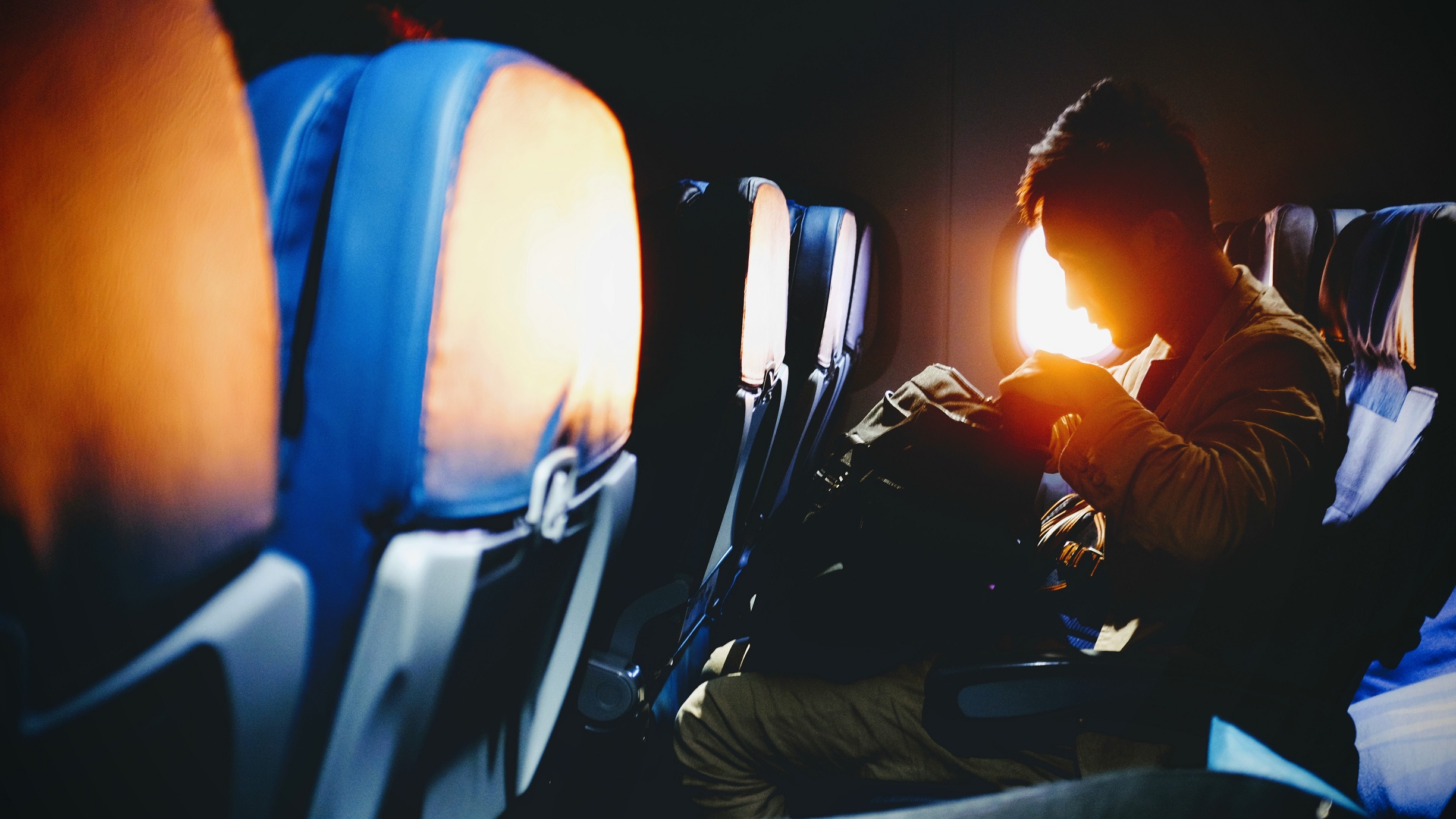 GeoStar
With approximately 154 million euros of gross sales, GeoStar incorporates a network of 37 stores, an internet operation (www.geostar-travel.com), two Business Travel Centers, in Lisbon and Oporto, and an office in Madrid.
Supported on highly evolved technological tools and innovative services - together with its Sporski operators, Takeoff and Megaviagens - GeoStar presents an integrated value proposal to its customers, based on the highest service levels and the best market conditions.

Your Discount
3% discount valid exclusively for purchases of tour packages on GeoStar Travel Agencies (promotions excluded).

Offer is not valid on purchase of unbundled services-travel airline tickets, train, hotel reservations, rent-a-car, etc., including 2 reserved products combination simultaneously.
To access this benefit, you must show your ISIC card at the benefit location as proof of your academic status before you make your purchase.
Valid Cards
ISIC

ITIC
Location