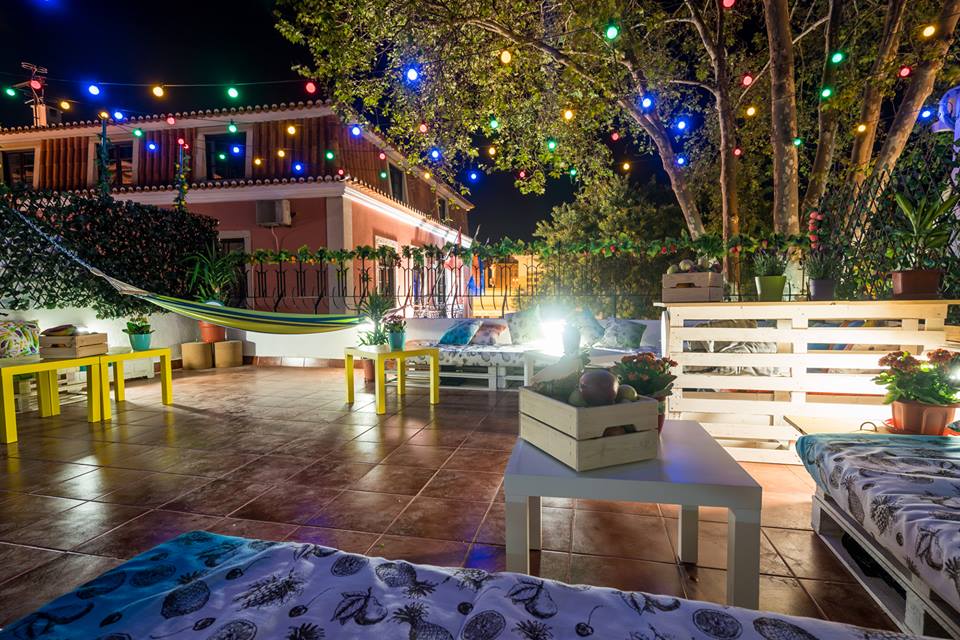 FruitPoint Hostel
Lounge and relax spot in Cascais City!
Welcome, FruitPoint team is happy to make your mood a little bit Fruity.
FruitPoint Hostel is a very unique place, directly in the center of the city but with an incredible quite garden atmosphere. FruitPoint Hostel does provide a barbecue/grill place, bar, beds, kitchen, you can make your own parties and many other things that you can discover by being a FruitPoint guest.
Your stay at Cascais can be way better, visit FruitPoint Hostel :-)
Your Discount
25% discount for 1-month stay
15% discount for groups of 5 people for 1 night
15% discount for groups of 3 people for 3-night minimum
10% discount per stay - standard discount
To access this benefit, you must show your ISIC card at the benefit location as proof of your academic status before you make your purchase.
Gallery
Location