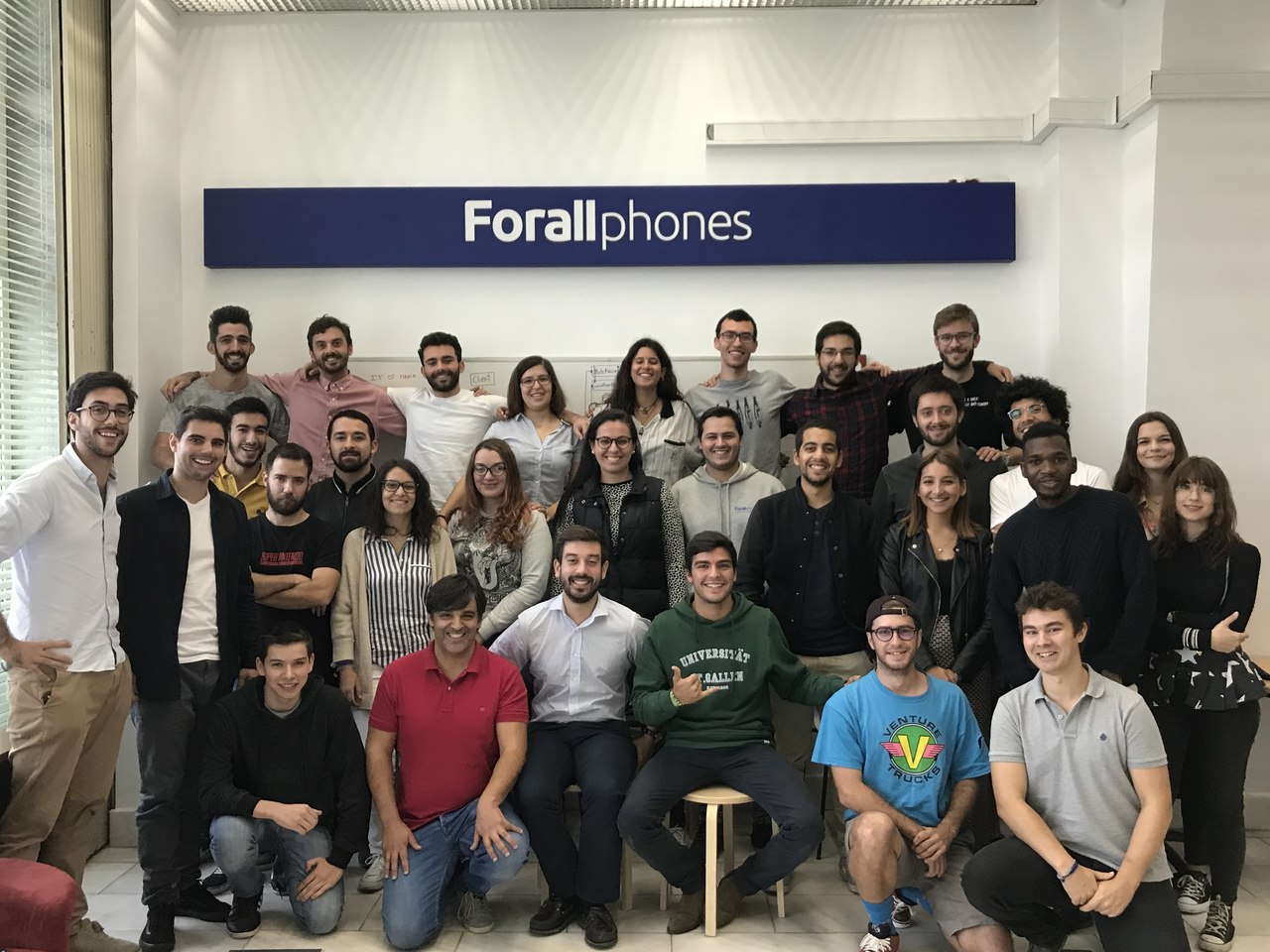 Forall Phones
Forall Phones is a sustainable and innovative Startup whose mission is to make technology accessible to everyone. We do this by motivating the circular economy for selling refurbished smartphones. Pre-owned equipment are subjected to a rigorous quality control and sold at prices substantially lower with 1-year warranty.
Your discount
5 EUR off smartphones.
To access this benefit, you must show your ISIC card at the benefit location as proof of your academic status before you make your purchase.
Location