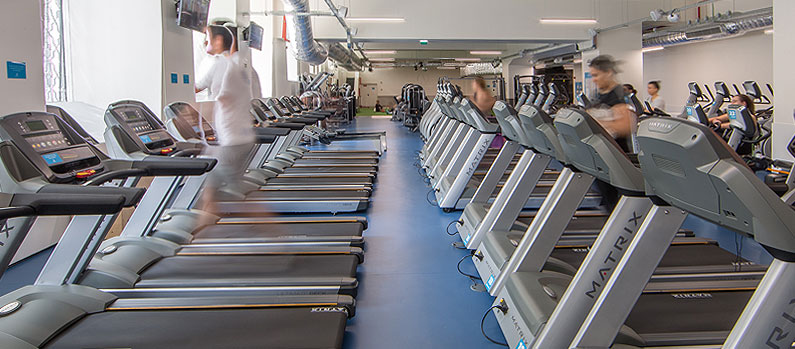 Fitness Hut
The first group of Fitness Clubs "Premium, Low Cost" in Portugal. At Fitness Hut you will train following the latest fitness trends with the best teams, spaces and equipment.
Your Discount
Special Conditions
Enrollment Fee: Eur 0;
MOVE - Eur 7.70 per week;
Access to all group classes;
Free transit pass;
HUT2O water service (2 vitamin-enriched drinks per workout);
4 free nutrition appointments (1 every 3 months);
Access to all Fitness Hut clubs;
Values without loyalty.
Location