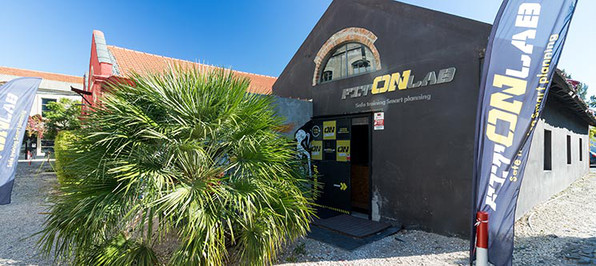 Fit On Lab
The FIT ON LAB is an innovative concept that was born in response to the clear need for a space that offers a set of integrated and differentiated solutions with focus on the person and their goals.
The idea was to create a "laboratory" of fitness, health and wellness, that explains the name Fit On Lab, this is because each person is an individual, not only in the physical and psychological characteristics, but essentially genetic characteristics, which influences the response of the organism to different stimuli, whether metabolic or physical.
Your Discount
Offer of the gym enrollment fee
10% off rehabilitation, health and wellness treatments
Monthly fee of 39.90EUR, free pass for all ISIC cardholders
Monthly fee of 63.00EUR, free pass for all ITIC and IYTC cardholders
To access this benefit, you must show your ISIC card at the benefit location as proof of your academic status before you make your purchase.
Gallery
Location