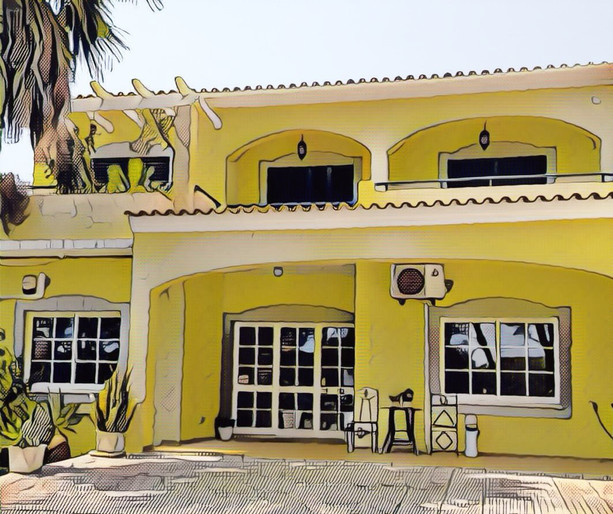 Faust - Língua e Cultura
FAUST is a well-established language school, officially recognised by the Ministry of Education in Portugal.
Our professional teachers use methods which promote natural learning for beginners starting, as a child might, with listening and speaking which then naturally progress to the written word.
This approach differs from conventional methods, where teaching reading and writing skills first can often leave students with little confidence and ability to communicate and use their new language in the real world.
Not only is our way a successful means to start speaking a foreign language, learning can be a lot of fun, too.
Your Discount
10% off Crash Course - A highly intensive course for those new to Portuguese providing a fast-tracked communication-based introduction to the language;
7,5% off private Lessons (at school or via Skype);6% off annual or intensive courses.
To access this benefit, you must show your ISIC card at the benefit location as proof of your academic status before you make your purchase.
Gallery
Location