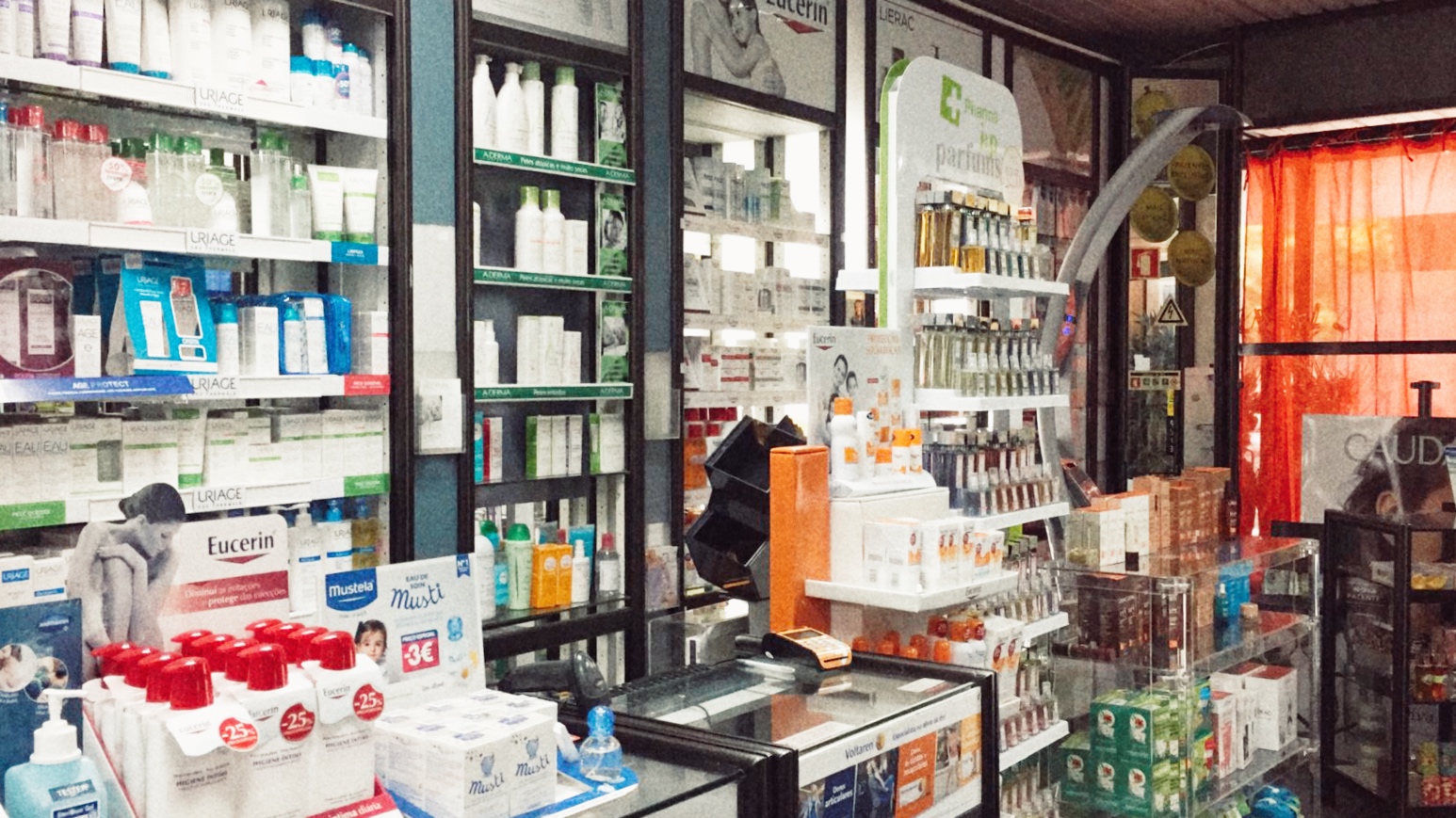 Pharmacy Berne
The Berne Pharmacy have at your disposal a team of friendly and dynamic professionals working daily in order to meet your needs.
Your Discount
10% off on non-prescription medicines, all products taxed at 23% VAT and all prescription medicines (without public subvention) not exceeding 50 EUR. All prescription medicines with public subvention have no discount. This offer is non-cumulative with other offers, discounts or promotions. Payments must be made in cash, check or debit card.
To access this benefit, you must show your ISIC card at the benefit location as proof of your academic status before you make your purchase.
Location