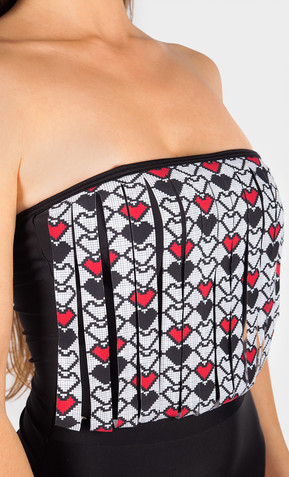 Enamorata
Enamorata creates swimwear collections for women and men 100% "Made In Portugal".
Inspired by the Portuguese culture and traditions it encourages entrepreneurship, creativity, fosters curiosity and boldness in order to promote the creation of different pieces. Its collections are about independent people, lovers of life, urban style and combines innovation, creativity and design giving rise to different, comfortable and versatile pieces.
Your Discount
35% discount on all products.
Gallery