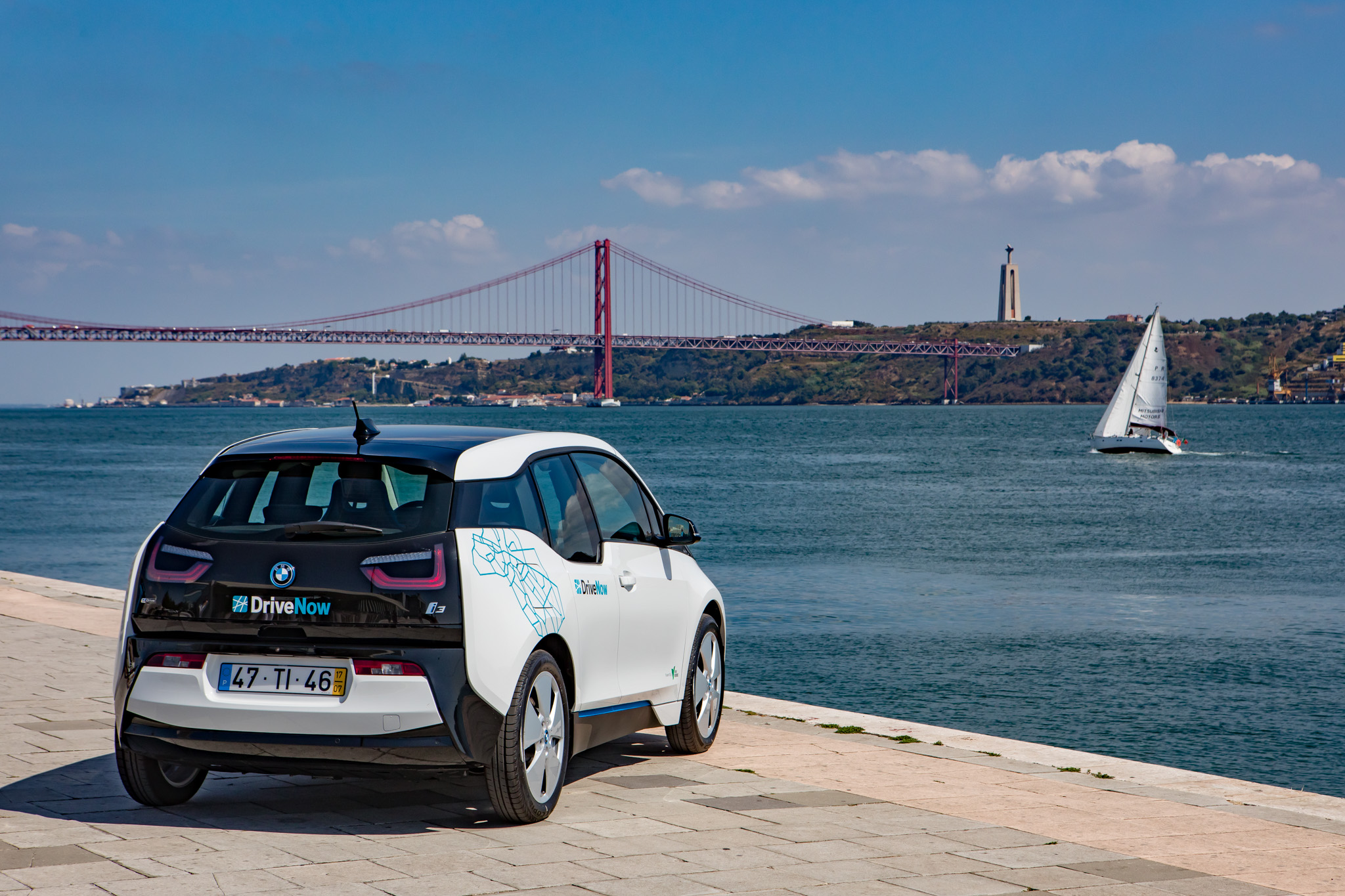 DriveNow
DriveNow car sharing is the mobility concept from BMW and MINI that enables you to drive at low rates and remain flexible. With a fleet of the very latest BMW and MINI models, we offer you the very best in car sharing. We don't bind you to any particular stations for car pick-up or return. You can rent our DriveNow cars from anywhere within the particular DriveNow Zone, park your car in any public parking spot free of charge and end your rental there. DriveNow car sharing is available in Germany in Munich, Berlin, Hamburg, Düsseldorf and Cologne. You'll also find us in Vienna, Brussels, Milan, Stockholm, Copenhagen, Lisbon, Helsinki and London.
DriveNow makes car sharing easy just register once with us and you can start driving thousands of cars at one low per minute rate. There are no hidden fees, everything is included in the price, insurance, parking, road taxes and fuel. Take a DriveNow car for a minute, an hour or a day, we are as flexible as you need to be. Don't pre book your car just find the closest car near you and start your rental and drive.
Join DriveNow the free floating car sharing family and start making spontaneous rentals whenever you need to get around in any of the cities above.
Your Discount
Free registration
20 minutes free on your first ride
Gallery