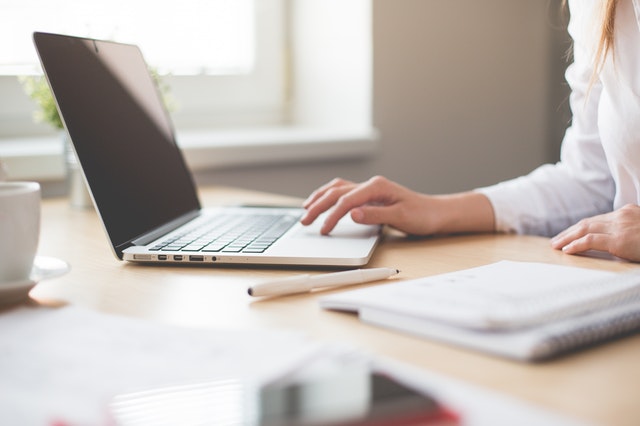 Dr. Ana Rita Rocha - Clinical Psychologist
Dr. evaluates, diagnoses and intervenes in mental illness, behavioral, cognitive and emotional changes in adolescents and adults.
Your discount
Consultation of Clinical Psychology (from 45 minutes to 1 hour) for 35 €.
Note: You must make an appointment in advance.
To access this benefit, you must show your ISIC card at the benefit location as proof of your academic status before you make your purchase.
Location