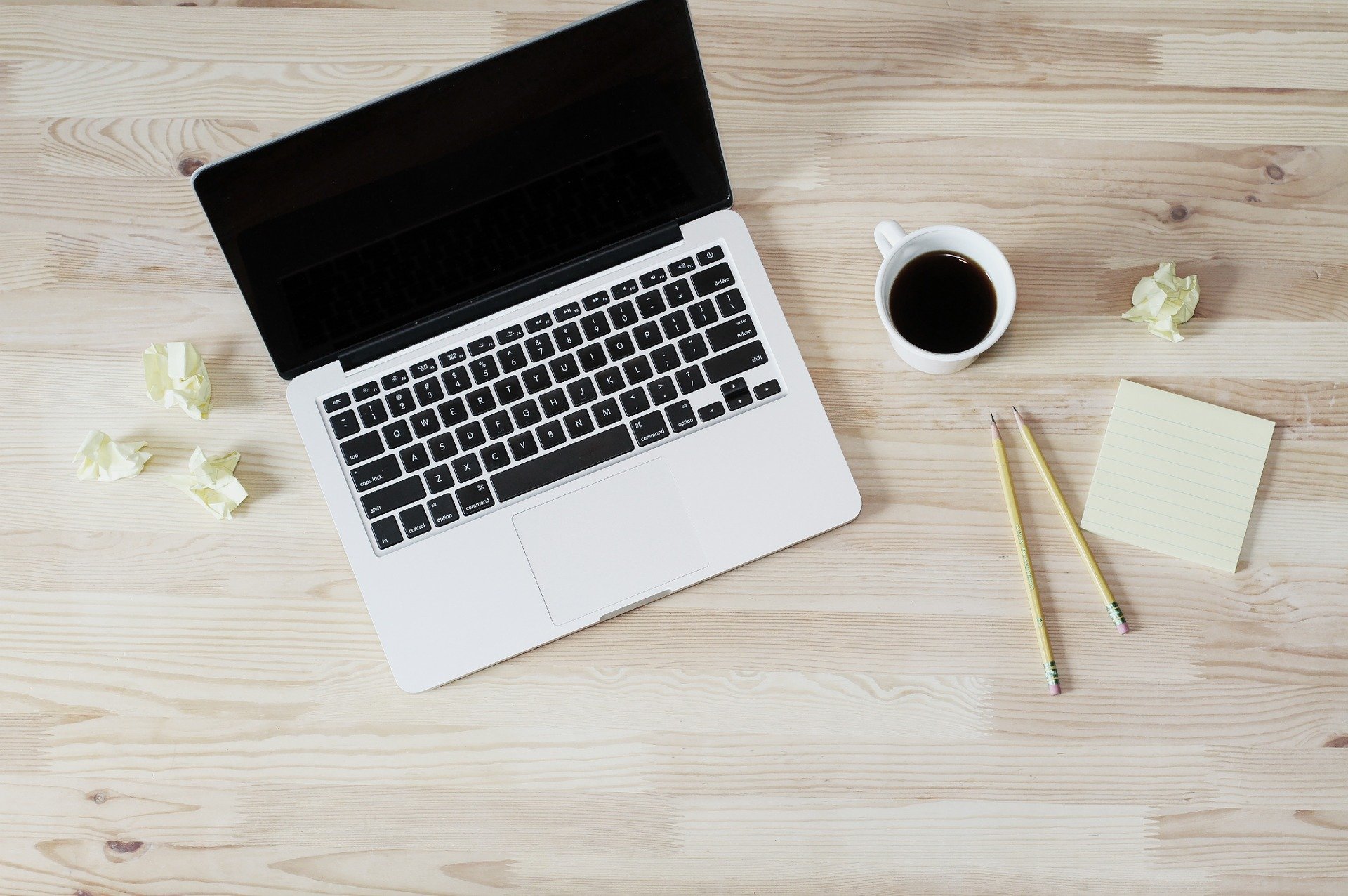 Disruptive Media Training
In a world more connected than ever before, where the media grow exponentially with the new digital reality, it becomes fundamental to know how to communicate holistically.
Disruptive Media Training exists in order to answer to the needs of human-to-human communication in an increasingly demanding and competitive market, where personal branding and storytelling become fundamental tools for success. As a communication consultancy with an international vision, our team is is specialized in supporting clients from all over the world through a service of online and offline communication. We specialize in video as key element in the market to increase engagement next to stakeholders.
Prepared for the current challenges of new generations such as Millenials and Generation Z, the DMT team works transversally with its clients to turn the objectives into a reality for the new tough communicational demands from companies and the market.
Your discount
15% discount for ISIC students who purchase two Media Training and Public Speaking service packs;
10% discount for ITIC + IYTC + STAFF cardholders on the packs mentioned above.
To access this benefit, you must show your ISIC card at the benefit location as proof of your academic status before you make your purchase.
Location