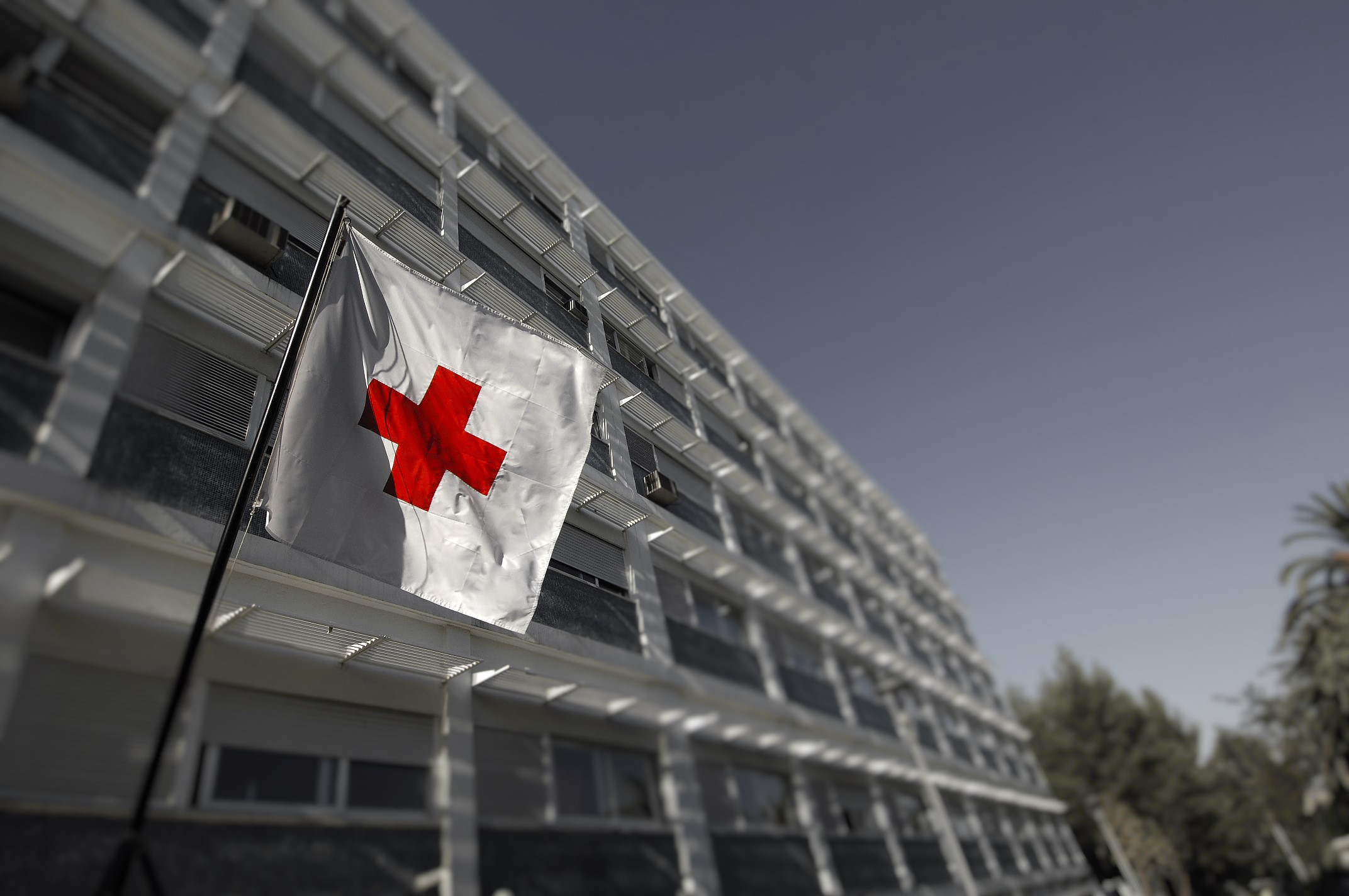 Portuguese Red Cross
With a space of 300 m2 located in Loulé - Algarve, the ArtBody Gym gives priority to quality and a family atmosphere.
This gym has 7 training rooms, all with natural light, and a terrace overlooking the sea.

The Portuguese Red Cross is a voluntary non-governmental and non-profit organization, which provides humanitarian and social assistance, in particular to the most vulnerable, for over 150 years.
One of its main areas of action are health, so the CVP puts at your disposal a permanent assistance in health services, through the Health Card. Take advantage of a set of discounts and benefits, extended to your household, while supporting the Portuguese Red Cross.
Your Discount
Main advantages of the health card CVP:
At-home medical care;
Healthcare in Red Cross Hospital (Lisbon) at special prices:
Specialty appointments - €25;
Permanent care service (emergencies for people over 16 years) - €30;
Discounts on complementary diagnostic tests, hospitalization and surgical interventions.
Discounts on CVP partners at national level;
Urgency system service;
Among other benefits.
This membership implies the payment of a monthly fee of €8.5, which includes the household up to 6 people, no age limit.
Offer:
Health Card: Offer of a monthly fee at the end of the first year of membership, annual payment mode and in the event of renewal.
To access this benefit, you must show your ISIC card at the benefit location as proof of your academic status before you make your purchase.
Location