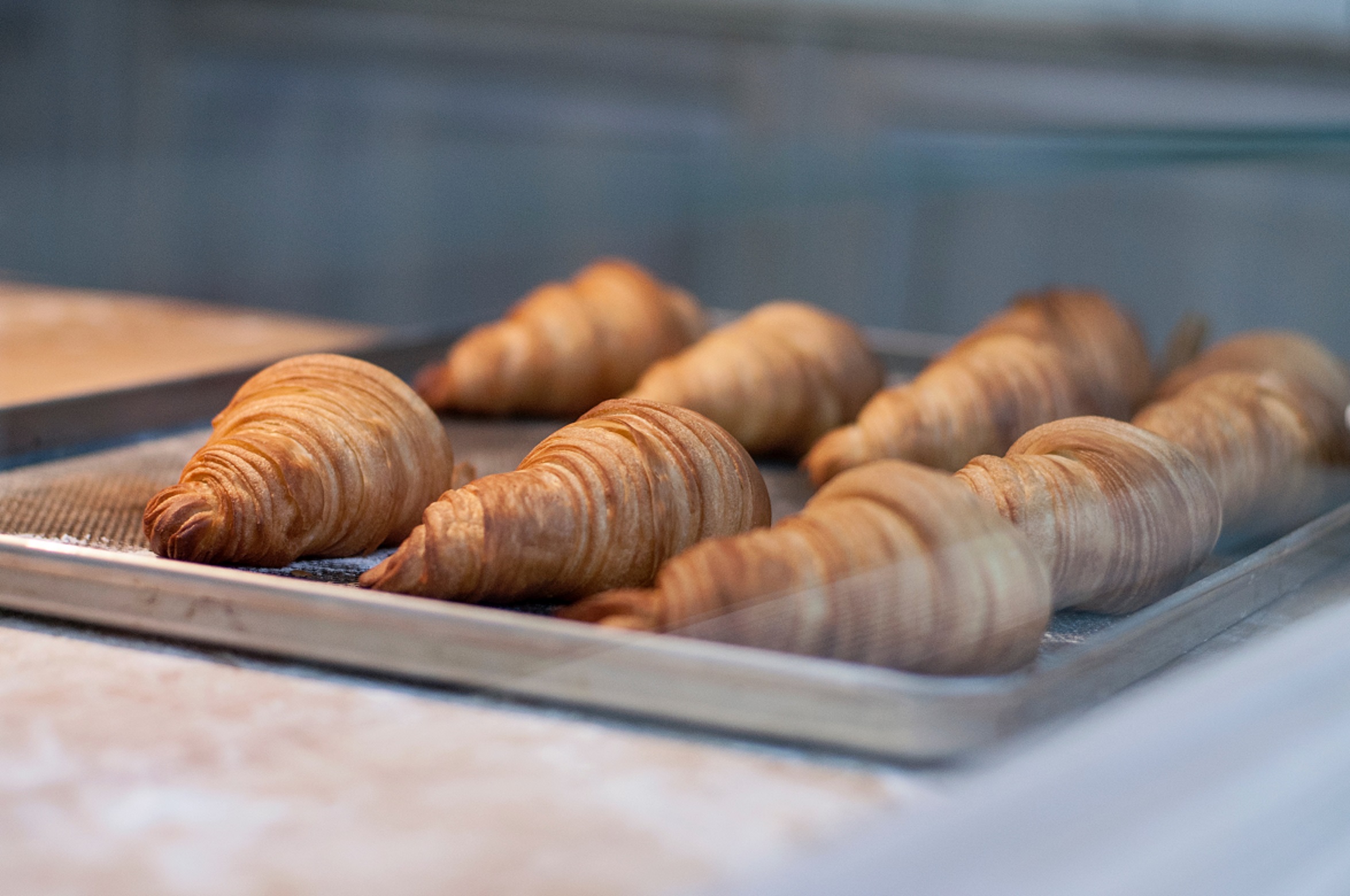 Clube do Pão
In the morning, are you tired of cereals, frozen bread and toast?

Don't you have quality bread at home? You miss that moment in family early in the morning with a delicious and fresh breakfast?
Do you like quality bread? Would you like to try different types of bread?
Don't stress, Clube do Pão is just right for you!
Clube do Pão has a wide variety of bakery and pastries products, made by experienced professionals with the best-selected ingredients.
They deliver you a fresh and delicious breakfast at home, first thing in the morning.
Your Discount
10% off all services Services available in Lisbon.
To have access to your discount please send your ISIC number, your name and your order when contacting Clube do Pão.
To access this benefit, you must show your ISIC card at the benefit location as proof of your academic status before you make your purchase.