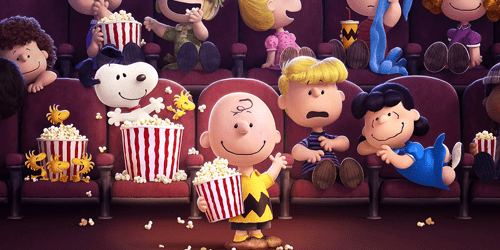 Cinemas Castello Lopes
Do you like the ritual of eating popcorn in the dark of the cinema, but you don't know where to go? And have you decided if you want to laugh, cry, be surprised, share the children's imagination, learn something new or close your eyes in that scary scene?
Castello Lopes Cinemas have 6 spaces scattered throughout the country. Find them in Forum Sintra, TorreShopping, Forum Barreiro, GuimarãeShopping, Espaço Guimarães, W Shopping-Santarém.
Have a good session!
Your Discount
Movie Ticket for only €5.50 for all ISIC members in all theaters of the CASTELLO LOPES.
To access this benefit, you must show your ISIC card at the benefit location as proof of your academic status before you make your purchase.
Location