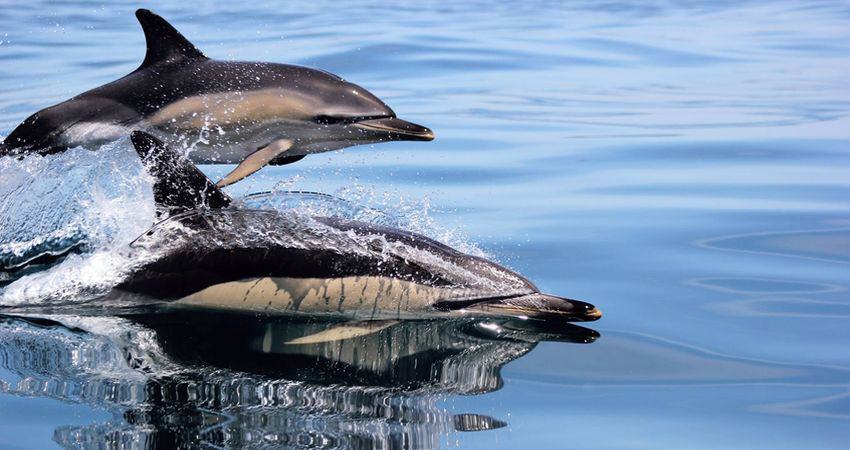 Cape Cruiser
Cape Cruiser has been around since 2003 and is the only company based in Sagres which offers a wide range of services through an experienced and dynamic team.
All the sea trips are accompanied by expert guides. The dolphins and seabirds watching are always guided by a marine biologist that before each tour makes an educational briefing of the species seen in Algarve coast. The fishing activities are accompanied by a guide that teaches and help each client in a personalized way. Cape Cruiser is a touristic company which has partnerships with associations of research and conservation of the marine environment and support and participate in environmental conservation projects.
Your Discount
15% off on Dolphins and Seabirds Watching, Boat trips to Cape St. Vicente and the South Coast of Portugal
To access this benefit, you must show your ISIC card at the benefit location as proof of your academic status before you make your purchase.
Location