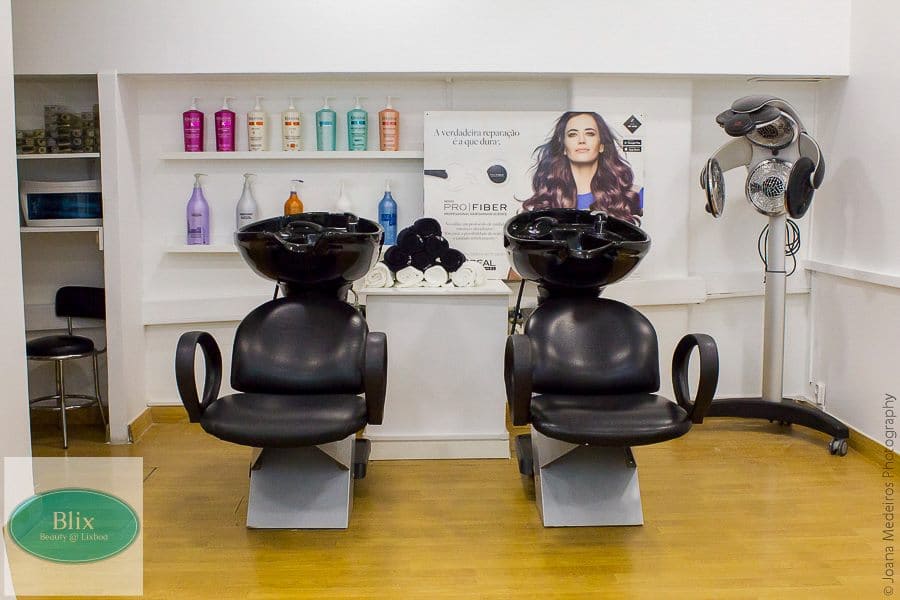 Blix Beauty
Blix is a space of beauty with a differentiated environment and prepared to deliver the best image processing services: hair, face, body, hands and feet. With high standards of hygiene, quality and speed for those who don't have time to waste.
Blix has a team of qualified professionals in different areas of aesthetics and hair, always tuned to new trends, selecting only the best products on the market to give you the best results.
Your Discount
10% off any service over 10 EUR
To access this benefit, you must show your ISIC card at the benefit location as proof of your academic status before you make your purchase.
Gallery
Location