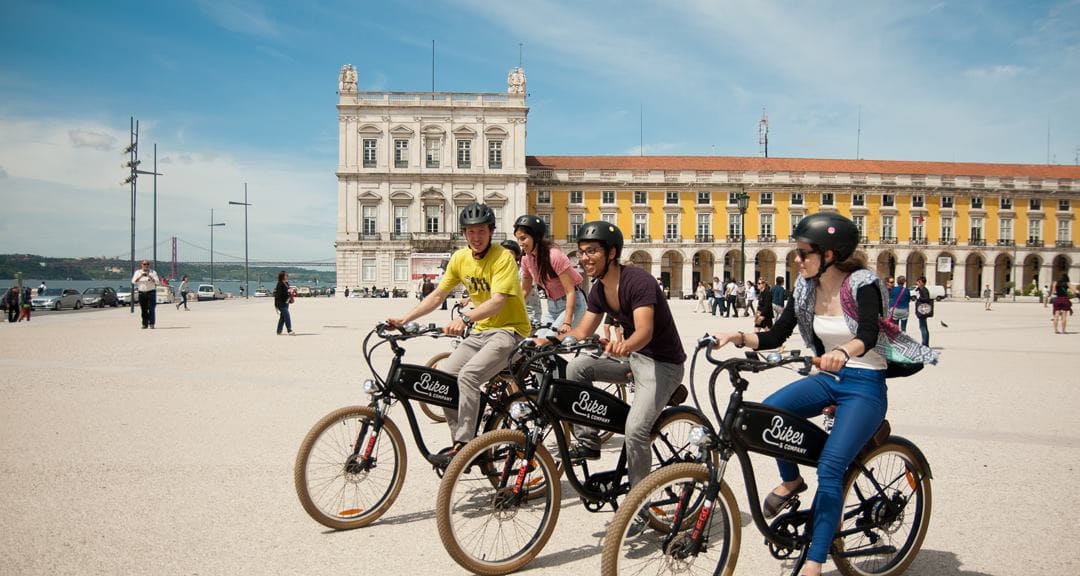 Bikes & Company
Bikes & Company offers the next generation of electric bicycles with a vintage and design project adapted to all your needs.
In addition to the bicycles and motorbikes rental, you can discover the most lovely Lisbon sights with personalized tours and activities.
Your Discount
15% off in bicycles, motorbikes rentals or other activities.
To access this benefit, you must show your ISIC card at the benefit location as proof of your academic status before you make your purchase.
Location