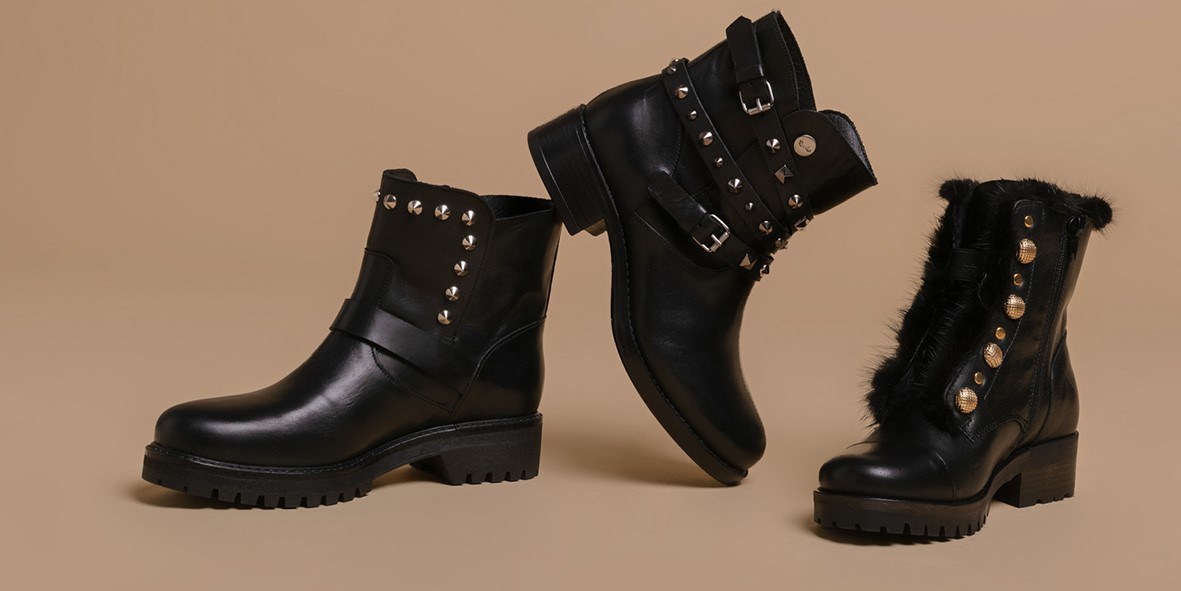 Aish! Shoes & Bags
In 2014 AISH! Shoes & Bags opened at LouresShopping with exclusive women's products. The brand has two stores and the most recent one is located at Campo Pequeno Shopping Center. You can find brands like Guess, Gant, Lacoste, Ralph Lauren, Fred Perry, Cubanas, Ruika, Steve Madden, Cristina Ferreira, Paul´s Boutique, Buffalo, No Name, Hoff and many others.
Your discount
10% off all store
Note: Not cumulative with other promotions or benefits.
To access this benefit, you must show your ISIC card at the benefit location as proof of your academic status before you make your purchase.
Location